A Clear Path to Greater Control & Savings for Health Plans
Our solutions are designed to address the growing needs of
health plans and their members.
Savings For Your Plan & Your Members
IT'S CRUCIAL FOR HEALTH PLANS TO CURB COSTS
Healthcare has grown increasingly complex and competitive, which has made managing spend a challenge for health plans seeking to provide sustainable health benefits at an affordable cost. From new government regulations to overpayments and member needs, health plans are tackling multiple challenges at any given time—and it's costing them billions. That's why it's crucial for plans to curb costs—especially wasteful spending, which accounts for over 20% of total healthcare spend.
WE CAN HELP
At Goodroot, we have brought together a diverse community of companies, powered by clinicians, analysts, pharmacy and healthcare industry leaders whose unmatched industry expertise helps health plans discover new ways to reduce unnecessary spending. Our solutions not only make systemic and sustainable cost reductions possible—but they increase access to care, creating happier, healthier members.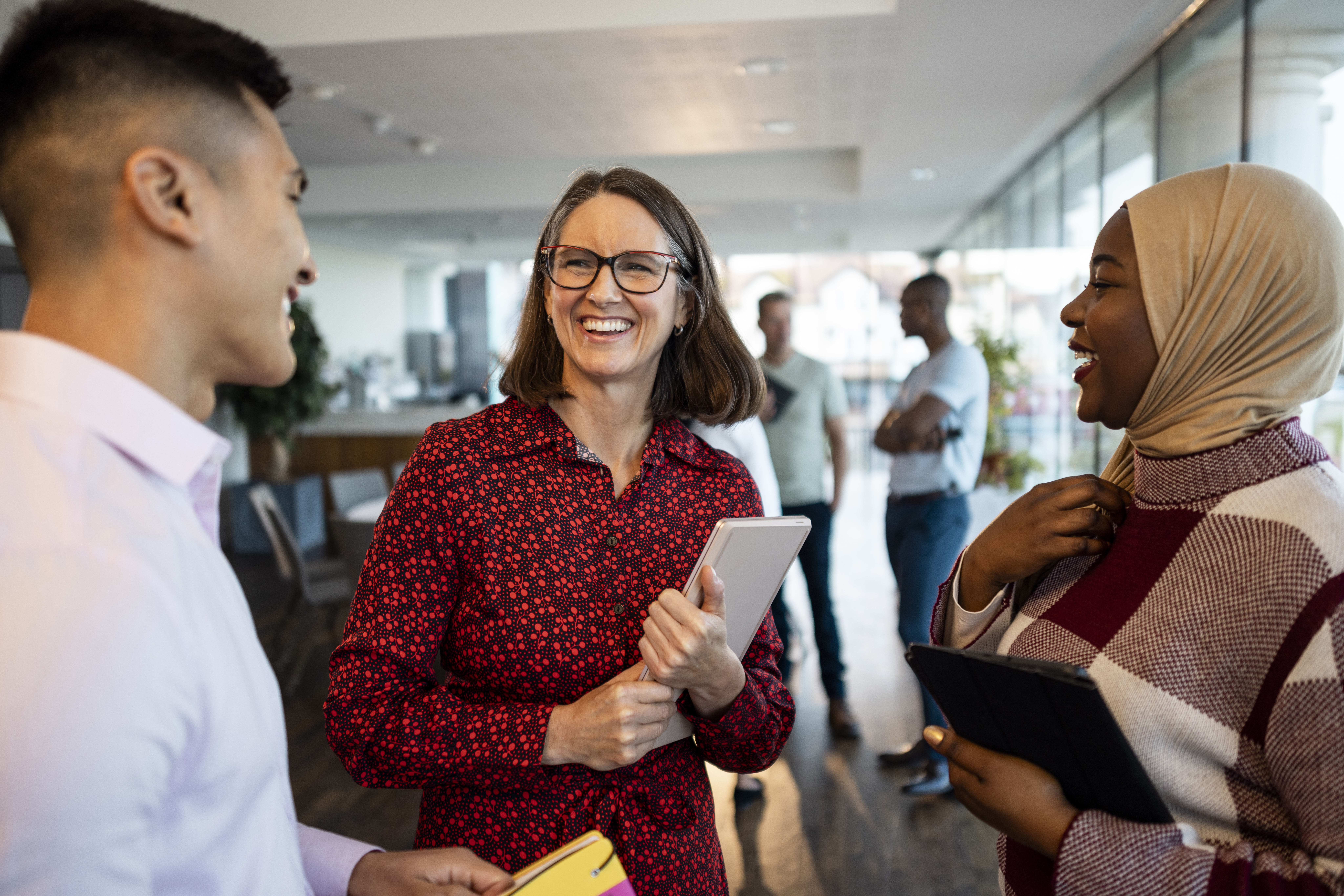 Rebate & Formulary Optimization
RemedyOne's formulary management services offer health plans a third-party look from a team of industry veterans to ensure their formularies are delivering the best clinical care possible to patients, while optimizing spend for both the plan, groups and members. Our tools and services, combined with our in-house P&T committee delivers clinically driven formularies that drive the lowest costs and better outcomes.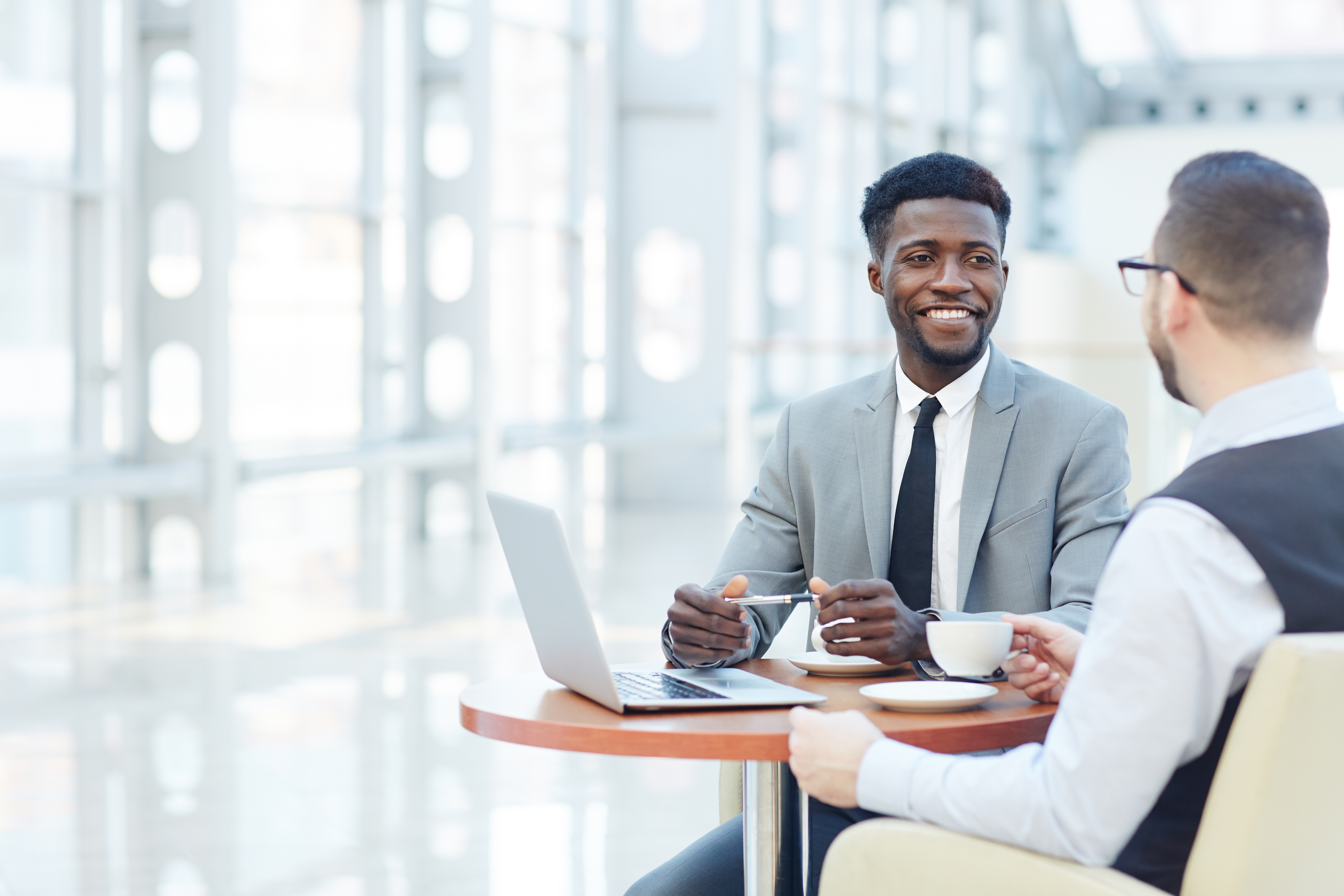 Streamline QHP Regulatory Filing
ClearFile is a Regulatory as a Service solution, focused on Qualified Health Plan (QHP) certification and strategic market growth. We streamline the regulatory filing process for health plans, ensuring marketplace entrance, alleviating cumbersome interactions with federal and state divisions of insurance across the U.S., and guaranteeing successful certification of QHPs.
​We understand every facet of the regulatory filing process. Whether through outsourcing the entire process or filing in gaps, the ClearFile team is the ​clear partner!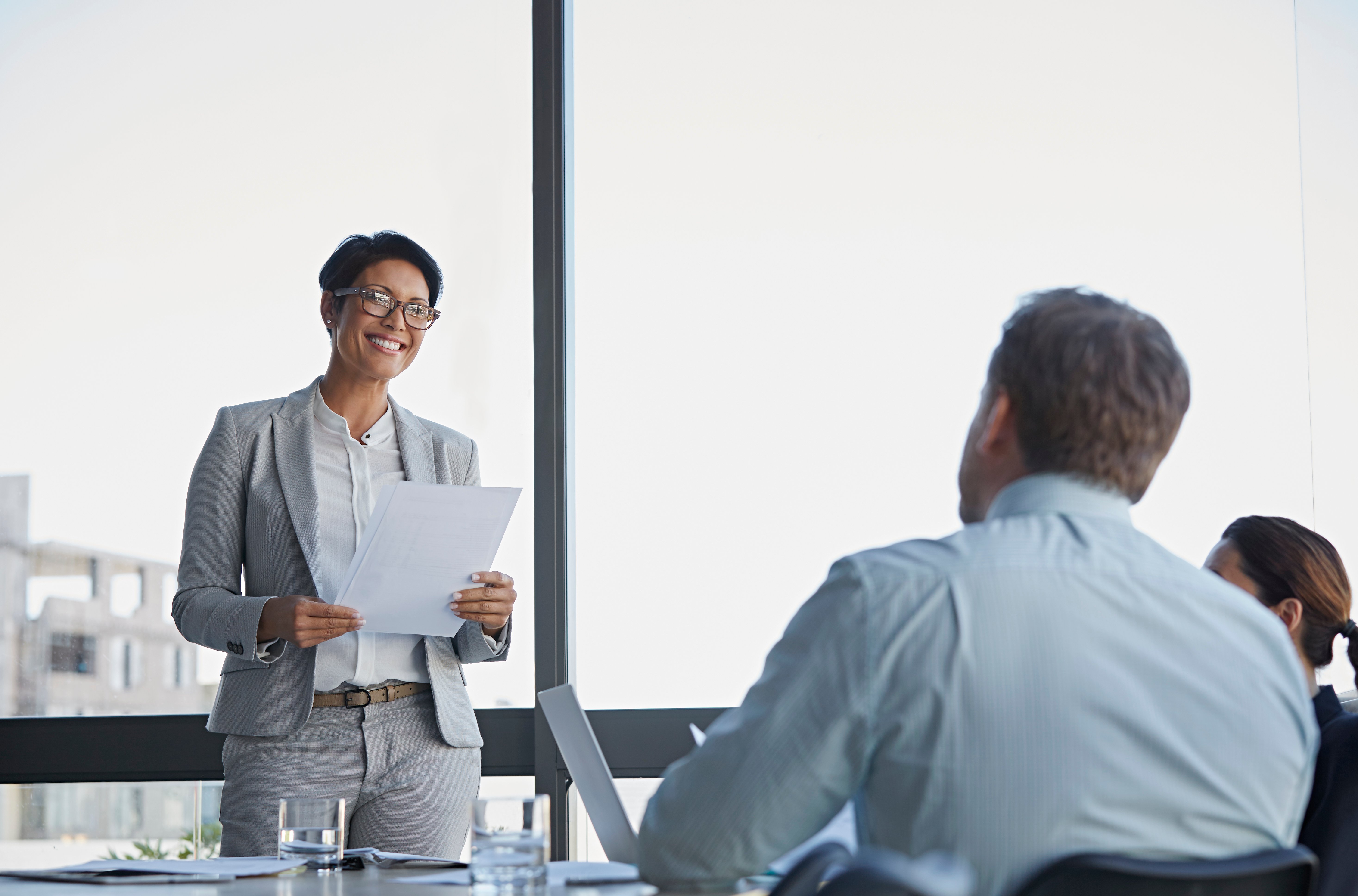 ClearBridge - SaaS solution to ensure accurate medical claim payments
ClearBridge™ - our purpose-built SaaS solution is your single source of truth – powering the entire payment integrity audit workflow from data ingestion through claims adjudication and reporting.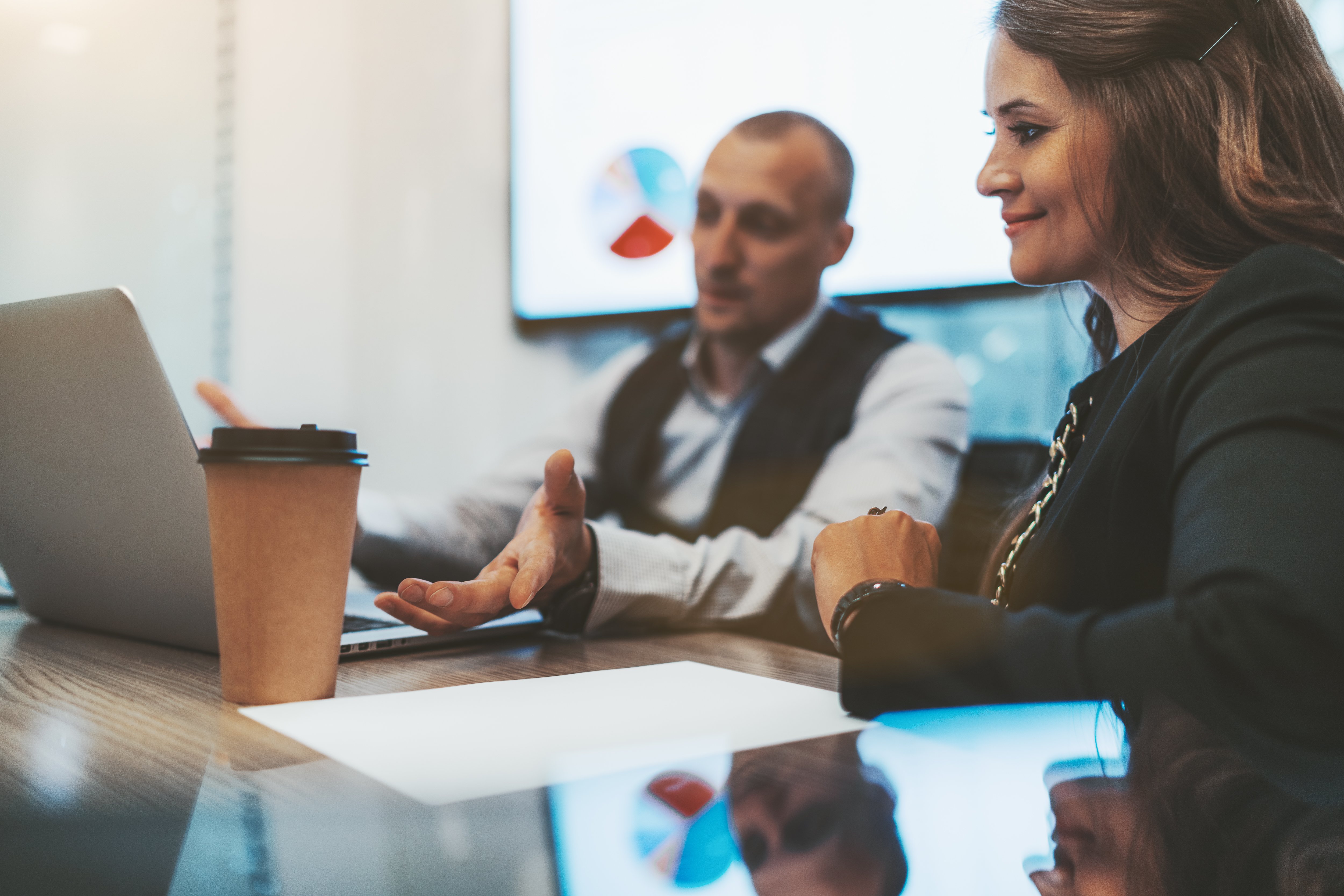 Payment Integrity & Reimbursement
Penstock is a healthcare payment integrity and reimbursement company with the mission of lowering healthcare costs by developing unique solutions that address leakage beyond the standard claims review process. We don't just review claims – we review entire processes and associated systems. Penstock's goal is to disrupt the payment integrity industry as a whole.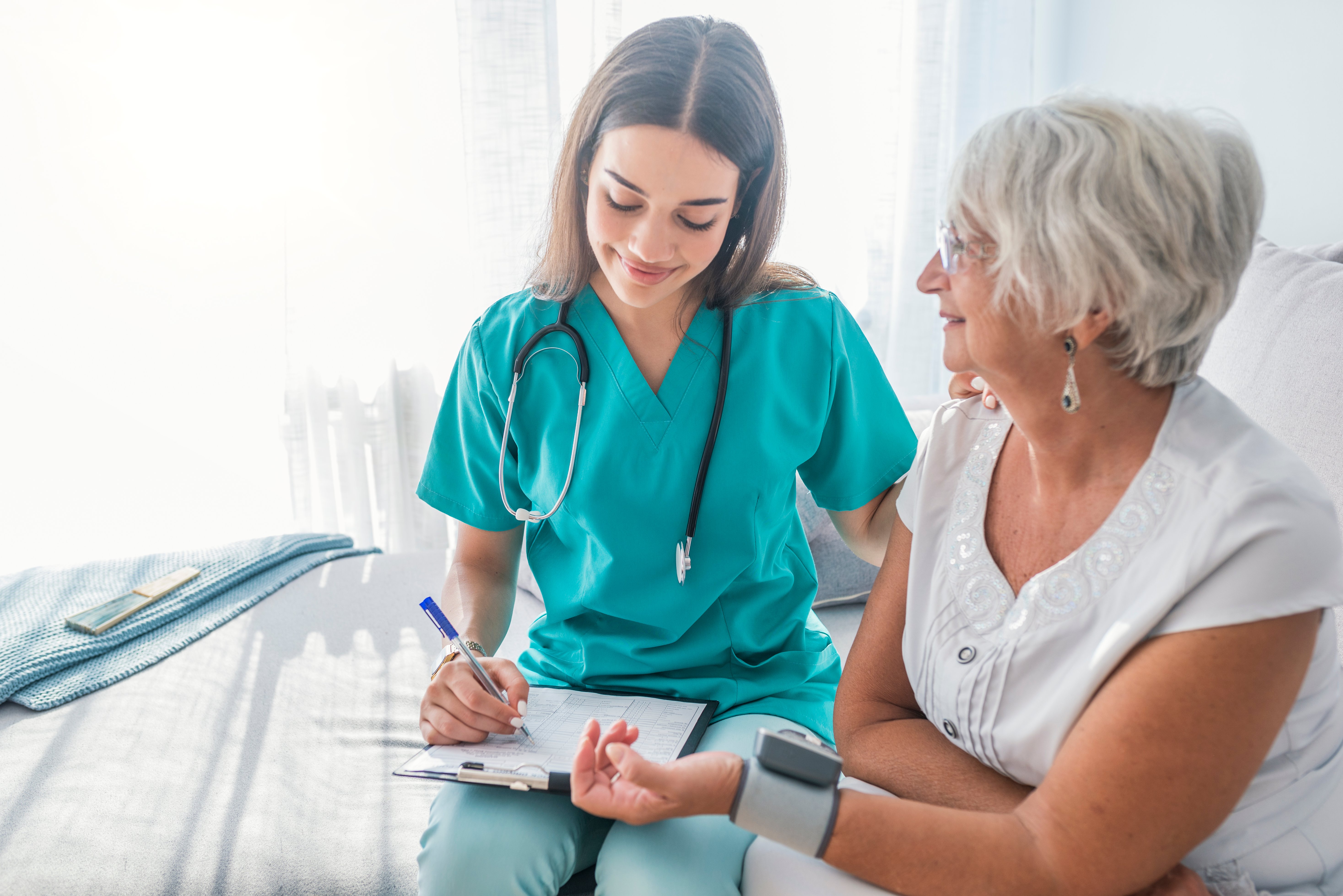 Health Plan Consulting 
AlignRx offers a robust suite of health plan consulting solutions that drive significant value focused on improving your business. ASORx 360 is a comprehensive health plan consulting solution offered by AlignRx that allows health plans to thrive in an extremely competitive pharmacy landscape. It's fully customized to your plan's unique needs by uncovering and addressing your key gaps, ultimately increasing your ASO membership and profitability.
Contact Us to Learn More: